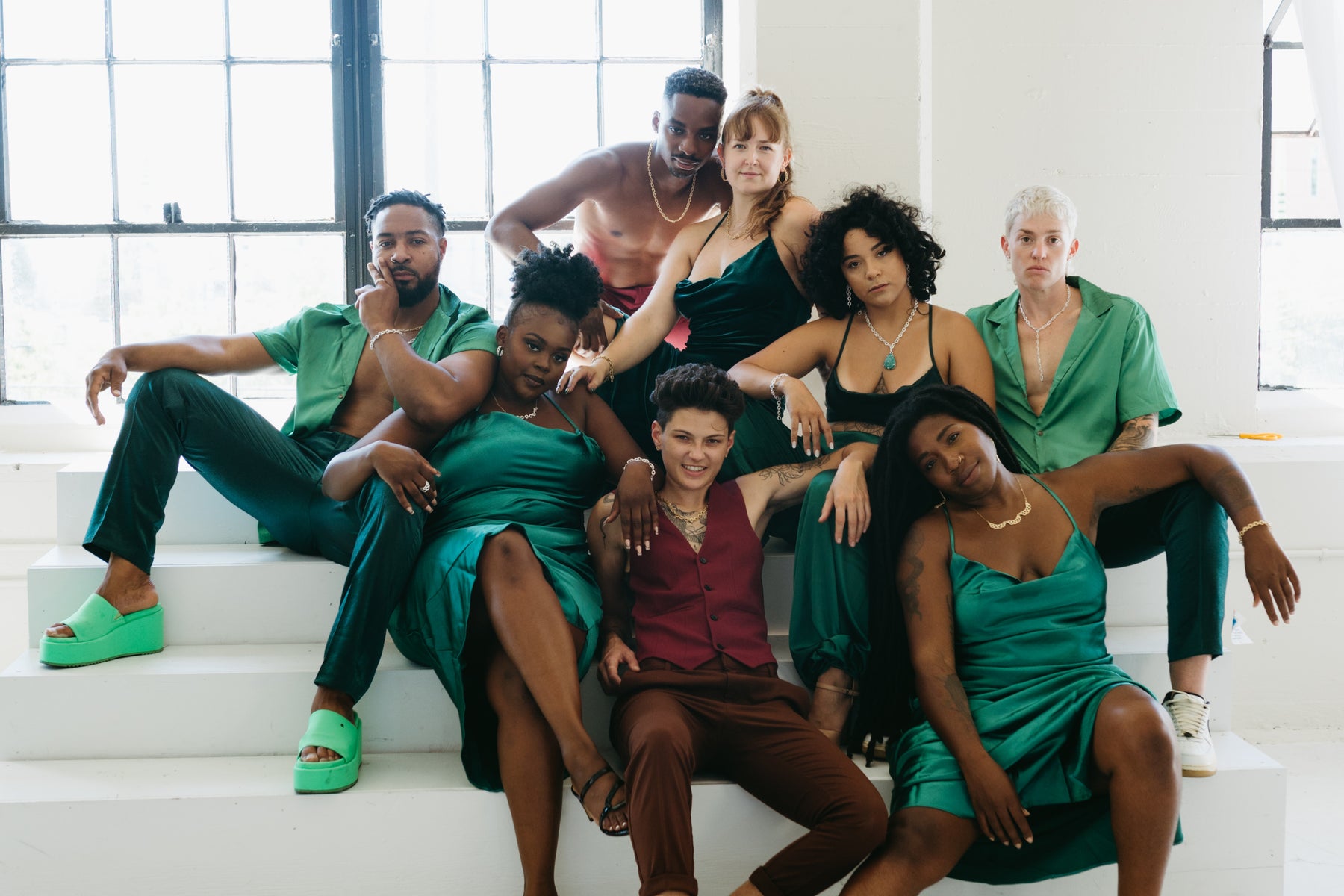 Questions? We have answers
Frequently Asked Questions
1
Can I get my jewelry wet?
Actually, you can. All of my jewelry is made with cotton thread for the lace, meaning if it gets a little something on it, you can wash it with a little soap and water, then let it air dry. As a general rule, avoid showering, swimming and sleeping while wearing your jewelry. Take care of it and it will last you many years!
Yes! Shipping will be calculated at checkout and Twyla Dill is not responsible for any import taxes. 
3
Isn't gold-plating not as good as gold-filled?
Gold-filled is usually a lot thicker than gold-plating but you can only do so much with gold-filled wire. That is why all Twyla Dill pieces are gold-plated. We plate all necklaces and earrings to 80 microns which is above the standard, so that the metal doesn't come off over time. Our 14kt gold-plated rings are taken to 140 microns which is enough to wear them all the time without worry!
4
My ears are sensitive, are your pieces nickel-free?
Yes, all pieces are nickel-free. The jewelers brass I use is nickel-free but all brass earrings will have 14kt gold-filled earwires. Our sterling silver is naturally nickel-free and high quality and our 14kt gold-plated pieces have a flash plate of silver between the brass and gold, meaning no nickel and happy ears!
5
How soon do I get my jewelry after ordering? 
Our usual ship time is 3-5 business days to make sure we have time to make your pieces if they're not already in stock. Once your jewelry is in the mail it should take about 2-4 days within the US and 10-17 days for other countries. If you need something sooner, please inquire before ordering and we'll see what we can do!
6
How is your eyesight?! That's really small lace!
You're right, it is tiny lace! I've been perfecting my lace making skill for over six years now and I am able to make lace without it damaging my eyesight as I can do most of it by feel. But, don't get me wrong it's taken hundreds of hours to get to this point!
7
Do you take custom orders?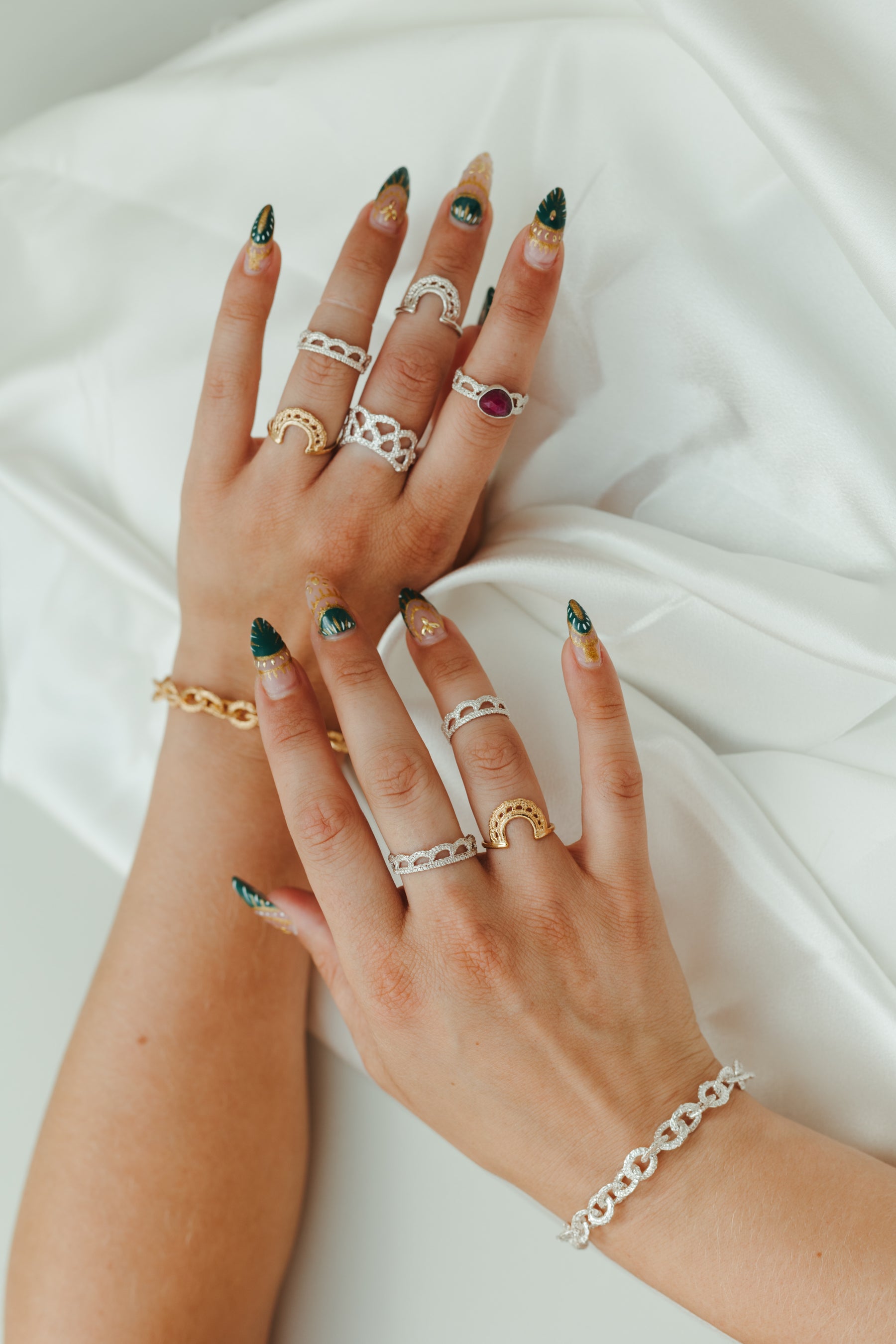 Do you
Have a question that's not answered above?
Fill out our contact form and we'll get back to you with the answer within 72 hours. hello@twyladill.com
CONTACT US